Tickets are being sold on a first-come-first-served basis.

When all 24 tickets are sold, the form will stop accepting responses.

If the form has submitted successfully, you will be notified by email if your ticket purchase was successful and we will continue collecting your registration details.


Good Luck!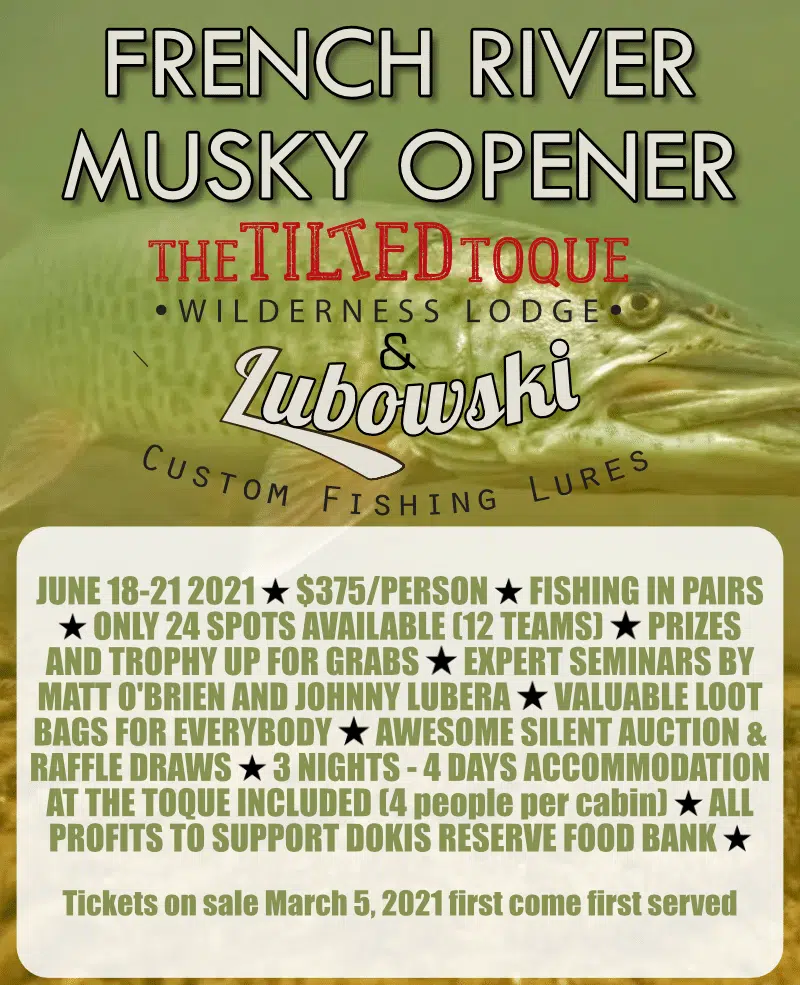 Sold Out. Congratulations to the ticket winners, we'll email you shortly!